Meet

Adaptogen

Butter.

Your new favorite nut butter with adaptogenic benefits.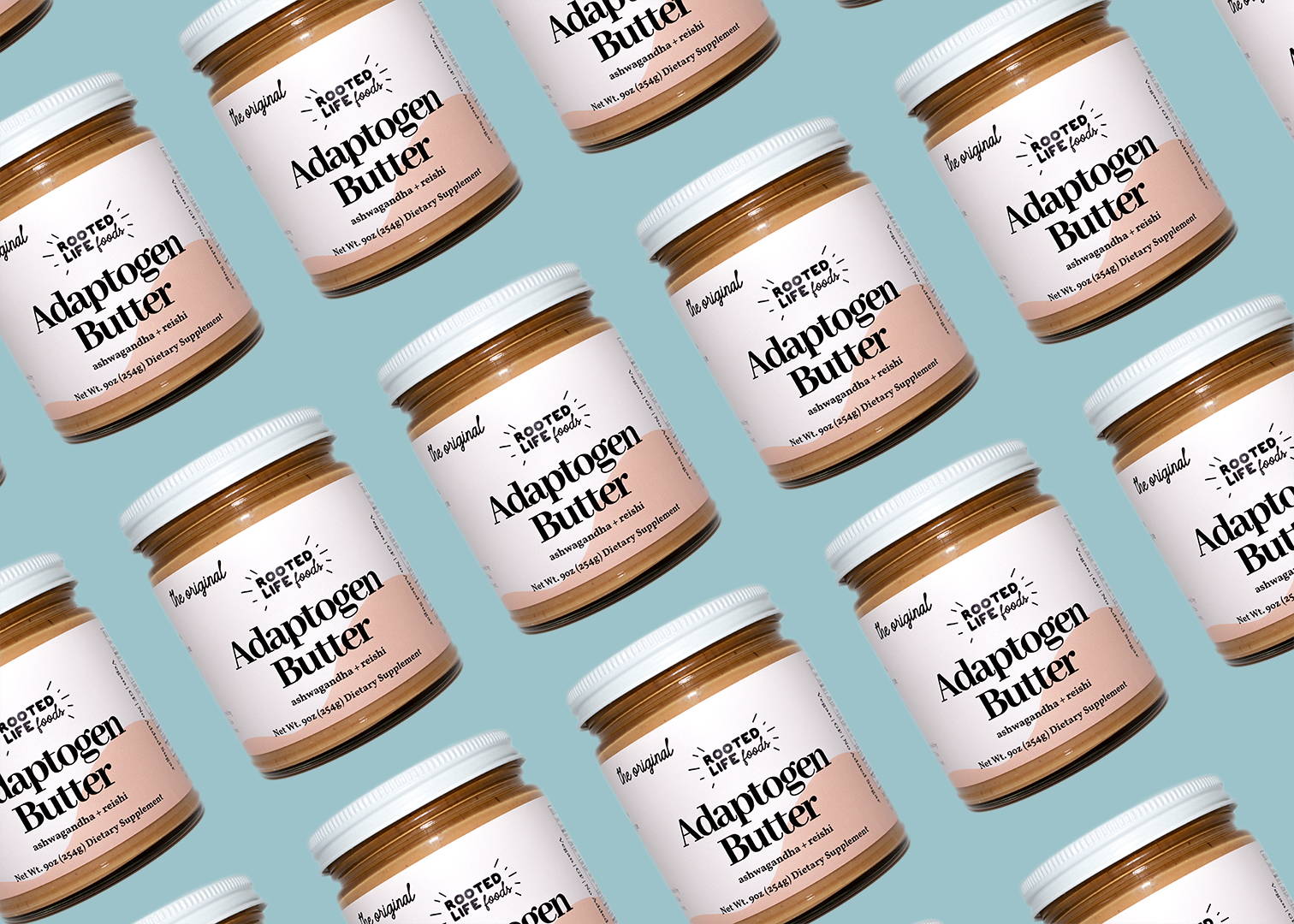 No added sugars or artificial additives.

Adaptogenic herbs, a.k.a adaptogens, are herbs that support the body's ability to handle stress, by adapting to what our body
needs. Pretty c h i l l , right?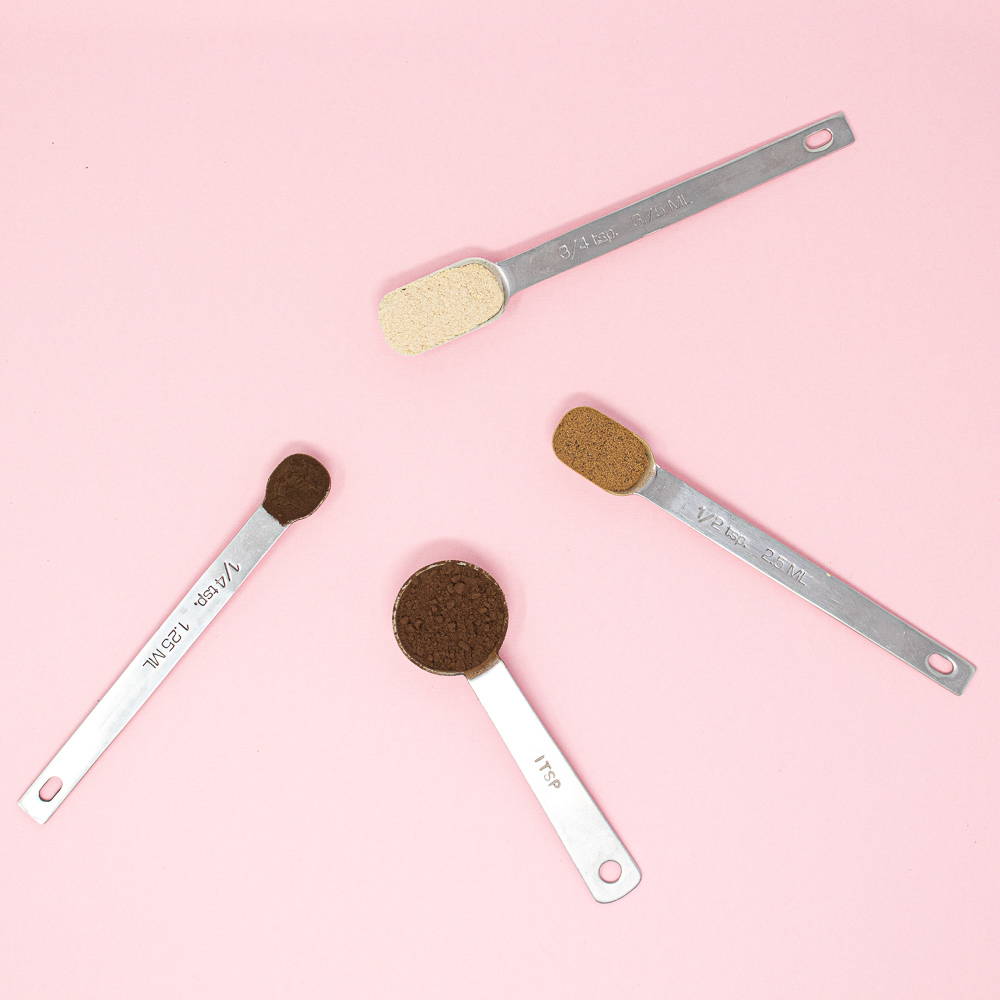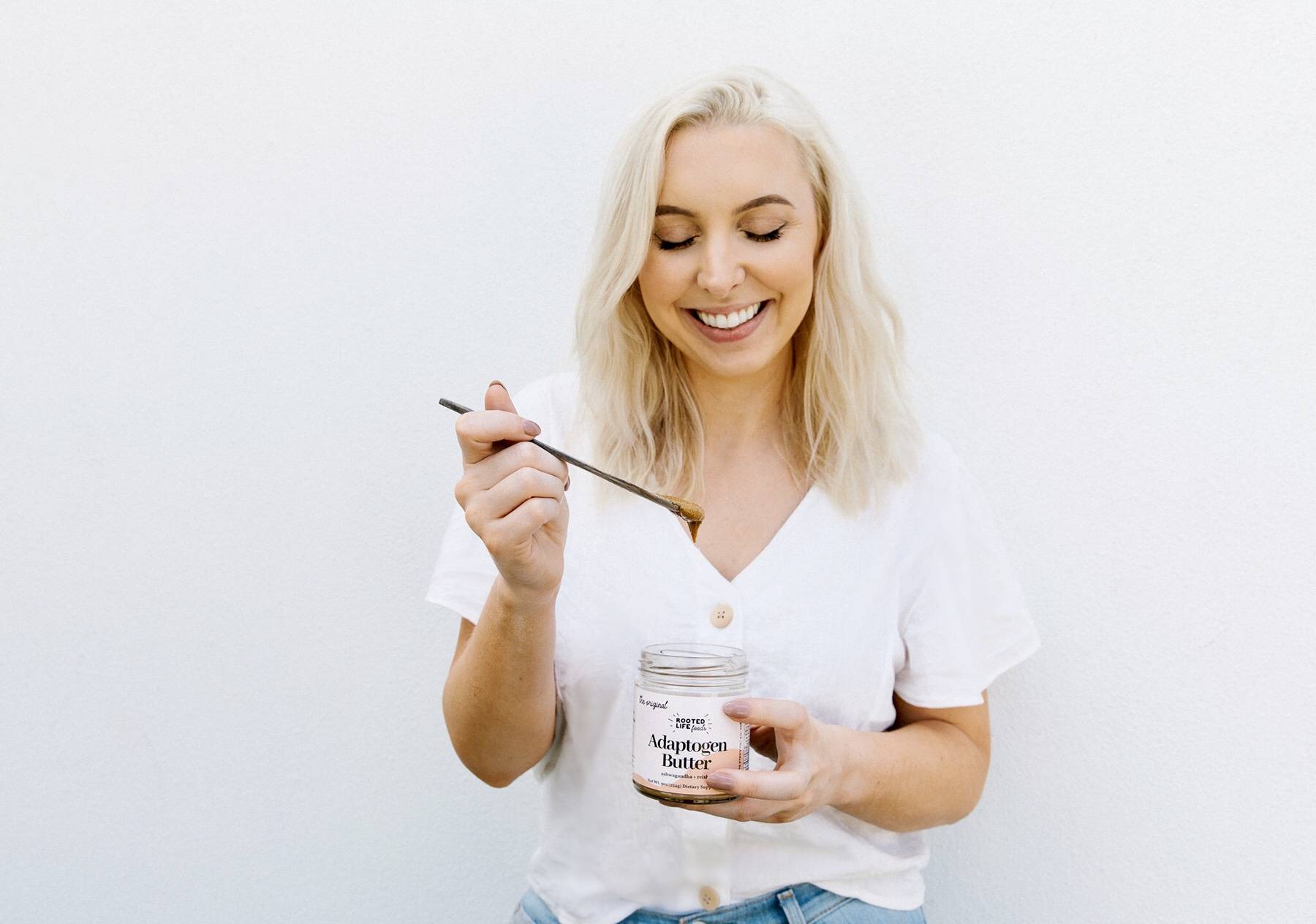 Dietitian designed, foodie approved. Health is about more than diet, let's live our best life...together.
come hang with us @rootedlifefoods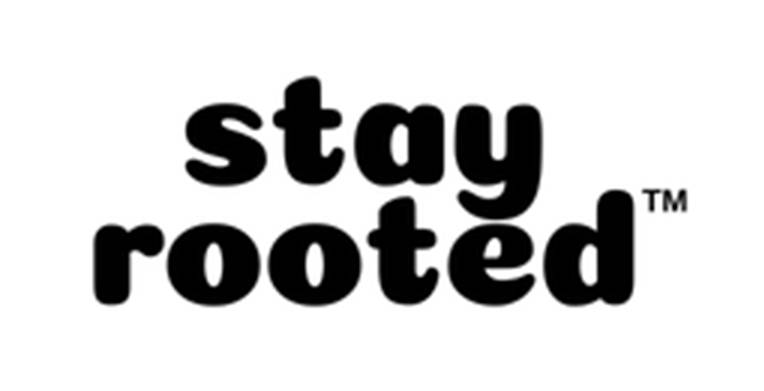 Be the first to know about new products and promos
+ 10% off your first order!