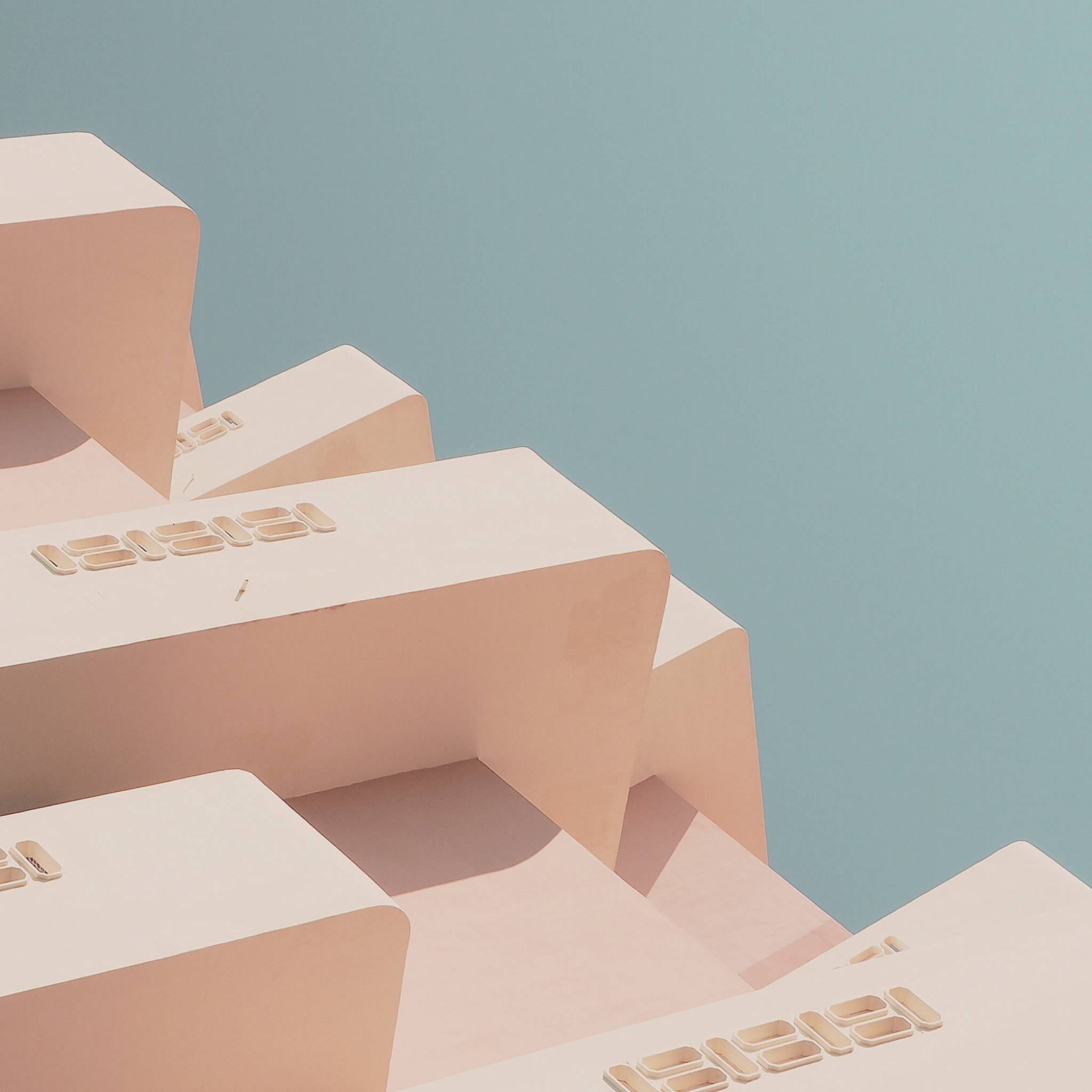 What forms of payment do you accept?
We accept all major credit cards. We also accept payments made through PayPal, Apple Pay, and Google Pay.
We currently ship all across the U.S.
If you are outside of the U.S. we thank you for your patience, and we look forward to expanding in the future!
How are shipping costs determined?
We offer a Flat Rate shipping of $8 on all US orders.
What is a pre-order and when will my items ship?
Pre-sale items are products that are available for sale prior to their official release. Pre-orders are charged at the time of purchase and will be shipped within 2 business days after they become available. We will provide you with an estimated shipping date and send you a confirmation email when the order(s) ships.
When should I expect my order to be delivered?
You will receive your order within 2-5 business days.
Orders are processed and leave our facility within 1-2 business days. From there, delivery can take 1-3 business days.
How do I return or exchange an item?
Items are eligible for return within 10 days of delivery date. If you are unhappy with your purchase, please contact admin@rootedlifefoods.co with "RETURN" in the subject line. Please include your name, order number, and your reason for return. We will then send you a return label. Returns are processed within 3-5 business days.
What if my order arrives damaged?
If your product has arrived damaged, please notify us within 7 days of delivery by emailing us at admin@rootedlifefoods.co with "DAMAGED" in the subject line. We will ship you a replacement asap.